Welcome to Josh Smith Photography. I am a freelance photographer based in beautiful Sandpoint, Idaho. Recently certified as a SUAS Drone Pilot and enjoy incorporating that into my arsenal of photography services. Inspired by the natural landscape and see it as art, made by nature, waiting to be captured and shared. For me, photography is a meditation and satisfies my drive to be outside discovering new places, people, and things. I am drawn to photography because it is a process that is ever changing and challenges me to pursuit that which has never been done (or seen) before.
I invite you to explore my Gallery and visit my Shop where you can customize your order. All prints are completed through Fine Art America and are available on canvas, wood, metal, acrylic, beach towels, coffee mugs and much more.
I would love to help you with any of your photography needs. The best way to request my services is to:
Visit my Services page
Submit a Request Form
I will be in touch within 24 hours
It's that simple!
Please note that when requesting services, it is helpful, but not required, to register with my site. Registering allows you to enjoy easy access to your client dashboard so you can view estimates, invoices, and make online payments.
If you have any questions feel free to Contact me.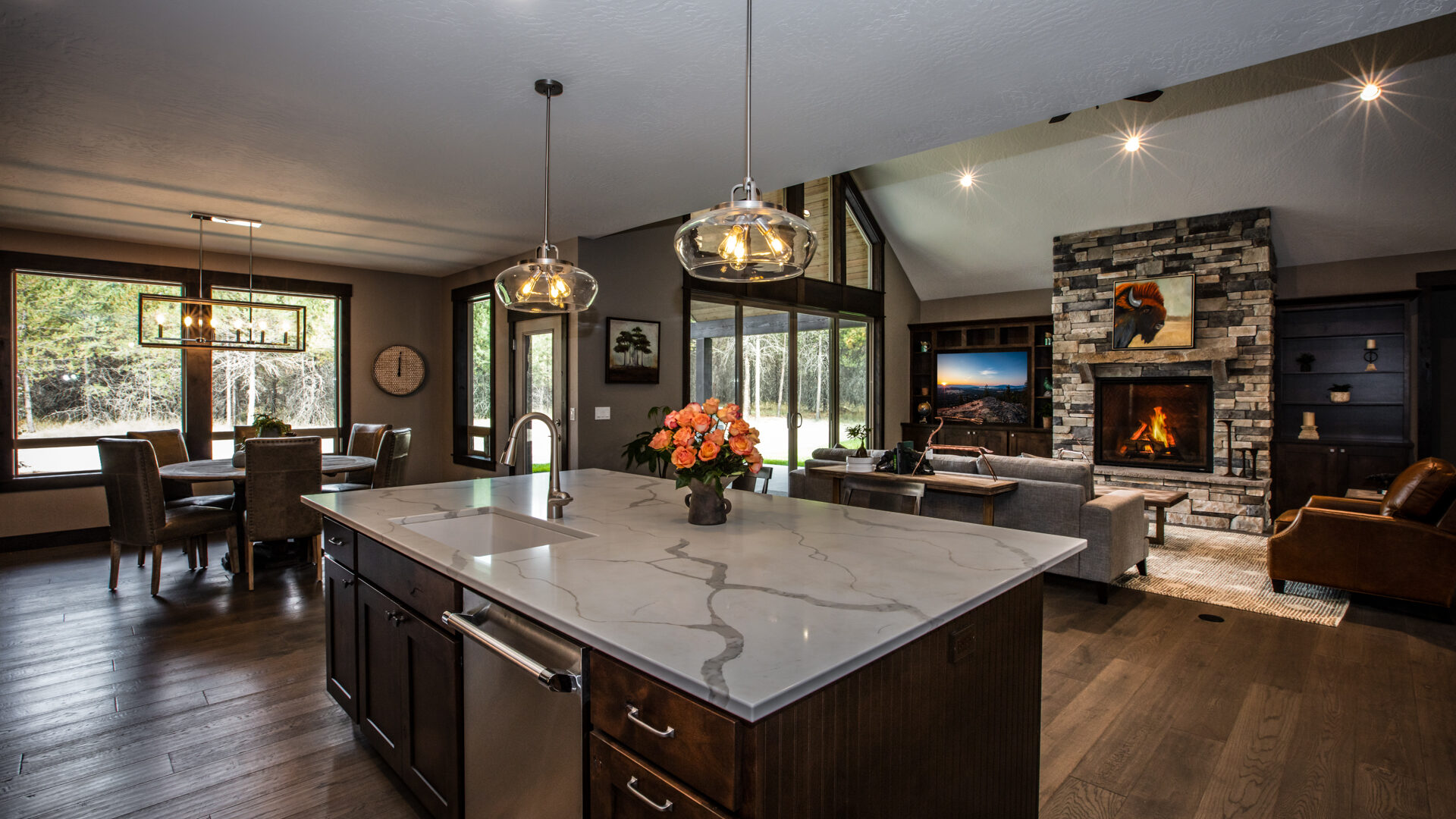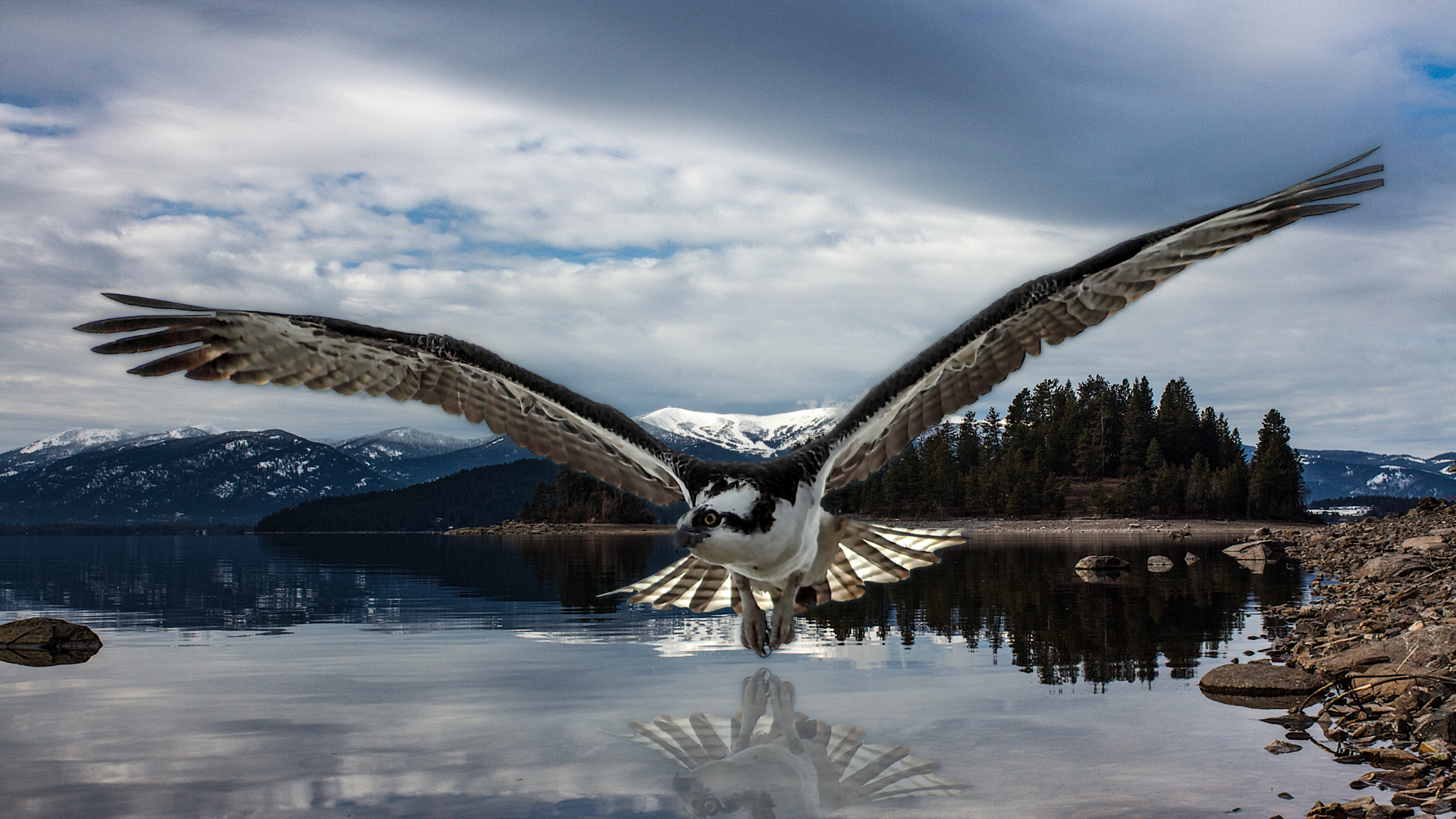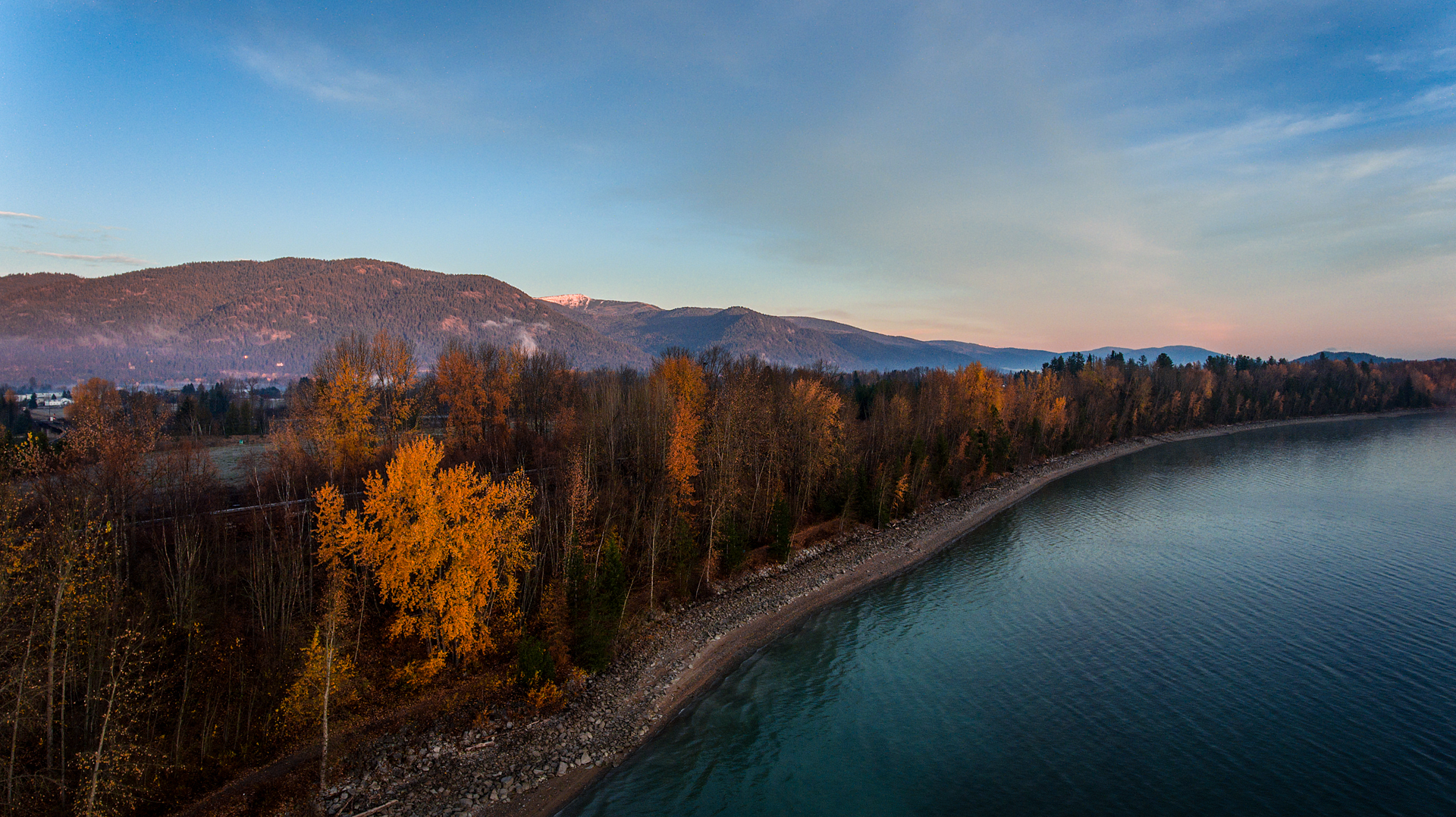 FINE ART
Nature, Landscape and Natural Inspires Works
Get your Fine Art Photography today.
With a wide variety of styles, there is something for everyone.
Pick from various mediums and sizes to match your style.
PHOTOGRAPHY SERVICES
Real Estate and Drone
Real Estate Agent or Homeowner, if you're looking to get some photos of your home or property. I got you covered.
Specializing in Real Estate Photography and Drone Photography to get the best representation of your home.
Fill out a quick questionnaire and get a quote via email or call to schedule an appointment.